Join the 8:00 Drum & Bass Association and check out the d&b below.
DJ Pfeif has spun drum & bass since the late 90s. He can be found and heard on the weekly radio show Hack The Planet aired live on dnbradio.com, the Valley Free Radio WXOJ, Pacifica FM radio stations around the world, and twitch.tv/djpfeifdnb.
---
Weekly Radio Show and Podcast
Live stream Hack The Planet on dnbradio.com every Saturday starting at 8pm ET.
Broadcast on the Valley Free Radio, WXOJ, 103.3FM from 8-10pm ET and again at 3-5am ET.
Listen live in Western Mass or Stream at ValleyFreeRadio.org/Listen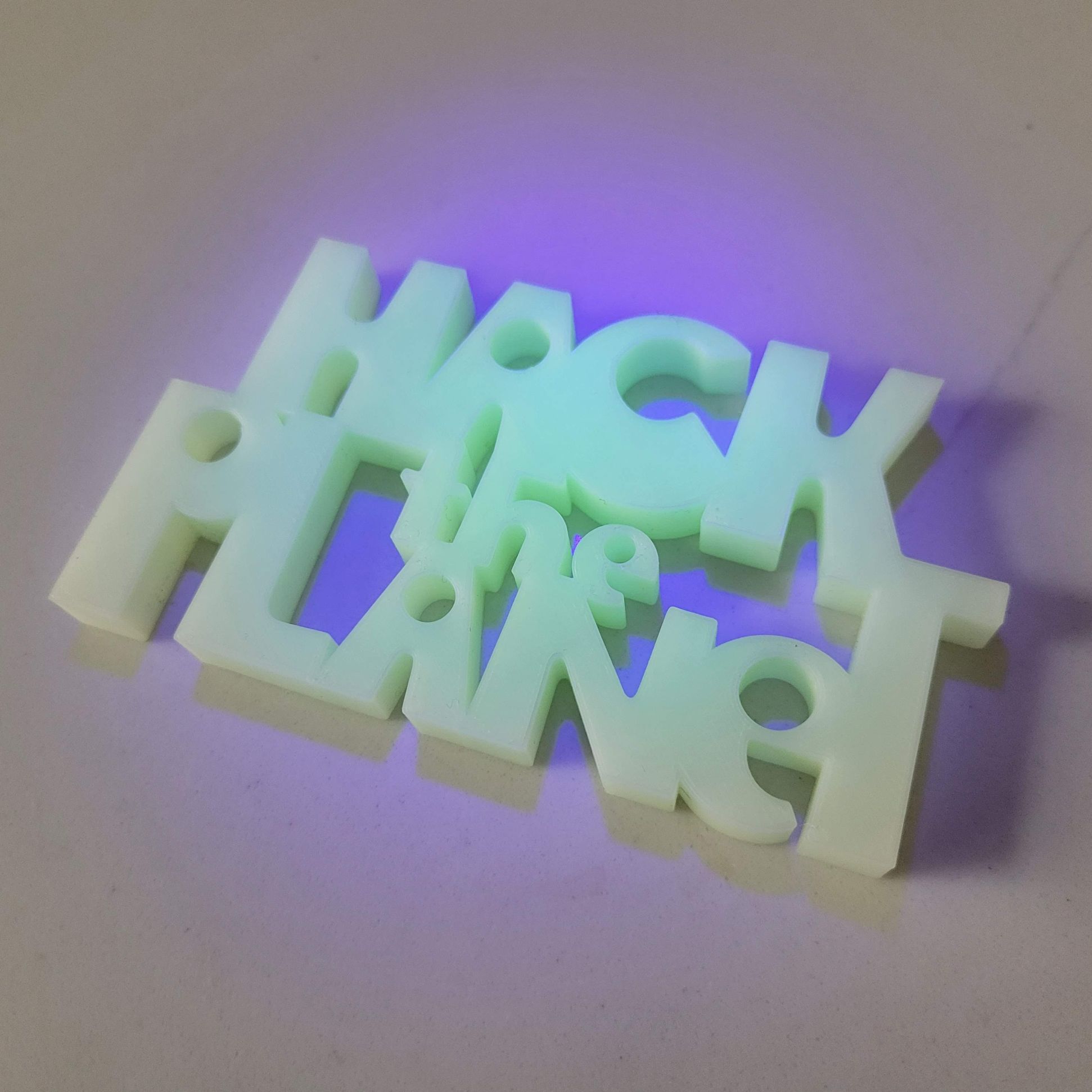 This is the recording of Hack The Planet 408 with DJ Pfeif from 9-25-20, recorded on dnbradio.com. Join us every Saturday night from 8:00-10:00pm ET to hear live drum & bass music from DJ Pfeif and special guests. More information at
https://djpfeif.com
. Thanks for listening. Enjoy! =========================== Artist – Track Title – Label Champagne – Just Lift The Pressure (Original mix) – Bonafide Recordings InTaKe Feat. Resonant – Daylight – Default Recordings Payback – Reality Check (Original Mix) – Smooth N Groove Ritual – Hypnotic – Celsius Recordings InTaKe & Resonant – Walk Away – Default Recordings Derynn – Nick Nack – *** Umax and Pyxis – 1978 – Four Corners FearBace – Holding Me Closer (Random Movement Remix) – Bay 6 Recordings SpectraSoul – Light In The Dark (feat. Terri Walker) – Shogun Audio Starski – Argonaut – Omni Music Telomic – Pieces – Liquicity Records Serum, Paul T, Edward Oberon – Take My Breath Away – V Recordings Nurve – Sandman – Eleven One One Music R4NS0M – Roped In (Original Mix) – Detached Audio NoTaN – Syntax (Original Mix) – Kuro Records Cutworx, Bulb & Julia Marks – Against The Grain – Occulti Music Jon Tho – In Silence (Circumference Remix) – Surveillance Music Kwizma – What the Hell (Original Mix) – Kuro Records Soul Intent – Interlude #2 – Exkursions Skyweep – Lady In Black (VIP 2022) – Occulti Music Note – Keep It Simple – Goldfat Records Duoscience – Nobody is There – Default Recordings Nelver – Last Distance – Offworld Recordings Dan Guidance – Just Dreaming – Offworld Recordings L-Side & Andrezz – Better Days – V Recordings SpectraSoul feat. Madi Lane – Say What – Ish Chat Music Gydra – Rats – Neuropunk Records Current Value & Dauntless – Armour Piercing – Dispatch Recordings Soul Intent – Interlude #1 – Exkursions Cnof – Choices – Celsius Recordings Melinki & Demure – I Wanna Be Down (Original Mix) – Celsius Recordings Phaction – Fantasy (SpectraSoul Remix) – Fokuz Recordings FX909 – What is real – FX909 Music Frederic Robinson – Walk the Distance (feat. Vicky Harrison) – Hospital Records Surreal and Motiv – Smoke Dreams – Galacy Archangel – Salamanca – Fokuz Recordings Workforce – Fragments – Must Make Music Royalston – Cruising – Medschool Brainwork & Rift – Luna – Ekou Recordings Zero T, Villem – String Therapy (Arcatype Remix) – Vandal Limited Kublai, Note – Landscapes – Goldfat Records Technimatic – The Unspoken – Spearhead Soligen and M.A.C – You – Fokuz Recordings Spectrasoul – Beat Keeps – Ish Chat Music Duskee and Joakuim – 8 Am Roller (Duskee's Freestyle Version) – Fokuz Recordings Subkey – Halycon – Celsius Recordings Kimyan Law feat. Elyn – Jaardin – Blu Mar Ten Music